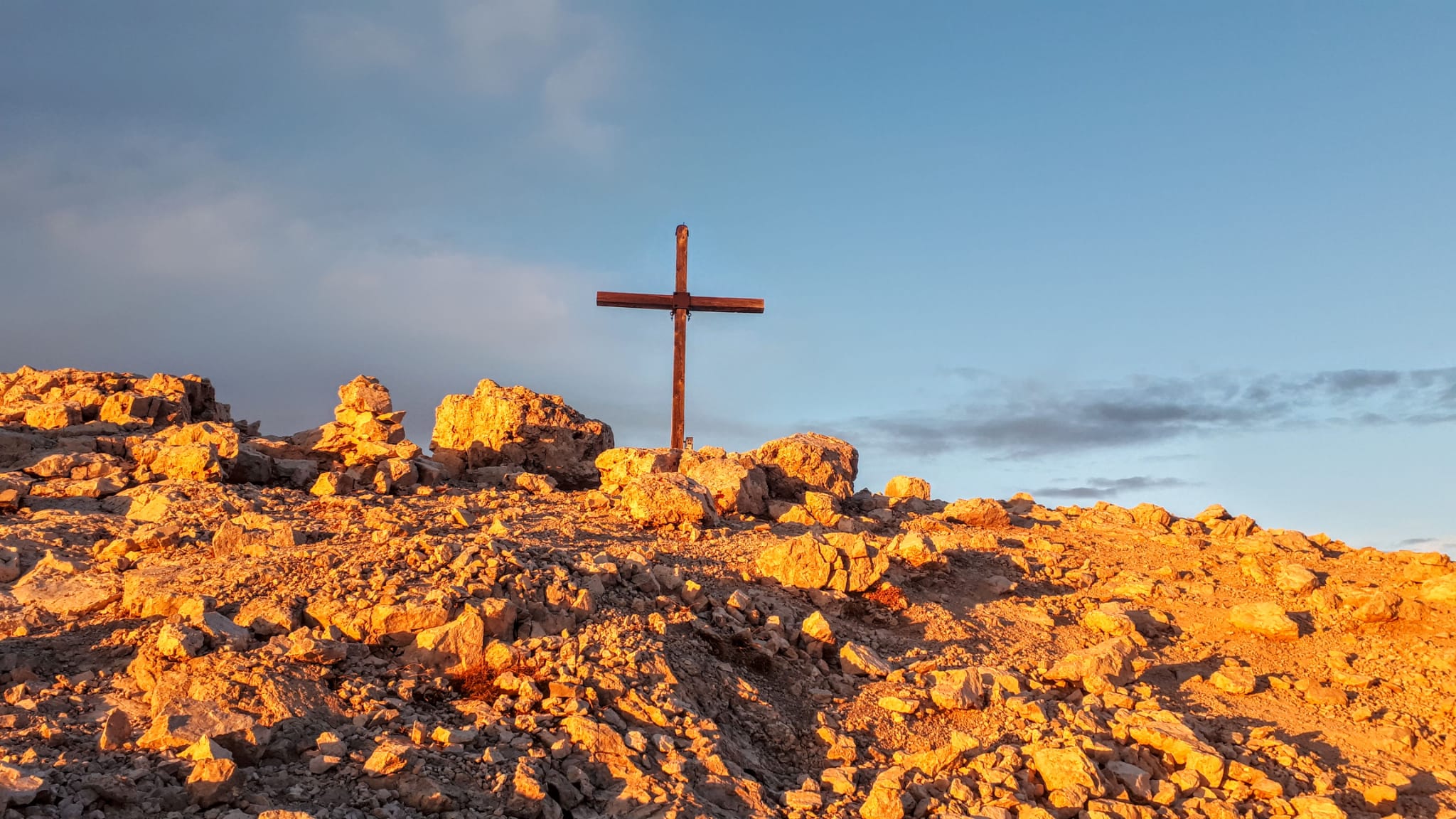 Chizzali Andreas
Colac 1
39030 Enneberg
Welschellen (BZ)
South Tyrol – Italy
Phone: +39 328 743 7393
Mail:info@canalhof.com
Website: www.canalhof.com
PEC Mail chizzali.andreas@pec.sbb.it
MwSt. Nr.:
St. Nr.:
Recipient code:
Online Distribution
MTS online GmbH
tofisch I villa I verde
Anton Peintner Weg 4
39030 Vintl – Südtirol
Tel. +39 0472 869368
Mail: support@mts-online.com
Webseite: www.mts-online.com
Obligation to publish contributions https://www.rna.gov.it/RegistroNazionaleTrasparenza/faces/pages/TrasparenzaAiuto.jspx
Sources for the images and graphics used
© Chizzali Andreas – Farm Canal
© Tourism Association San Vigilio
© Tourism Association St. Martin
Dispute resolution
Mandatory information according to EU Regulation No. 524/2013 of the European Parliament and Council Platform for Online Dispute Resolution (ODR) of the European Commission: http://ec.europa.eu/consumers/odr/
Responsible for concept & design / implementation
Farm Canal – Chizzali Andreas
Responsible for the content:
Farm Canal – Chizzali Andreas
Disclaimer:
Liability for contents
The contents of our pages have been created, edited and checked with the utmost care. However, we cannot guarantee the accuracy, quality, completeness and up-to-dateness of the contents, also because changes may have occurred in the meantime. Liability claims of any kind, which were caused by the use of the provided information or by missing and/or incomplete information, are basically excluded.
Liability for links
Our website contains links to external websites of third parties over whose content we have no influence. For this reason, we cannot assume any guarantee of any kind with regard to the content of the linked websites. The respective provider or operator of these pages is solely responsible for the content of the linked pages.
Copyright
All contents and works on this website are protected by copyright. Duplication, processing, distribution and any kind of exploitation, in particular of a commercial nature, outside the limits of copyright law are strictly prohibited and in any case require the prior written consent of the respective author or creator. Insofar as the content on this site was not created by the operator, the copyrights of third parties are respected. In particular, third-party content is marked as such. Should you nevertheless become aware of a copyright infringement, please inform us accordingly. If we become aware of such infringements, we will of course remove such content immediately, but accept no liability in this respect. Translated with www.DeepL.com/Translator (free version)