Would you like to show your child where the breakfast egg comes from and what hay feels like?
Then your whole family is in the right place at the farm Canal.
Cohesion is lived on our farm. Farmer Andreas and his wife Agnes with their three children Alexia, Maximilian and Annalena enjoy managing the tradition-rich farm. Grandpa Davide is always a great help, whether in the barn, with the hay or honey harvest.
In 2003, our family was awarded the Mountain Farmer Prize for its exemplary management, care of the landscape and tireless commitment.
We are happy to welcome our guests on our farm and to give you a piece of carefree time to enjoy and relax, because "Whoever knows how to discover the gifts of nature is on the trail of happiness!"
"A house without animals is like a sky without stars!"
Our stable with its animals is another centrepiece on our farm. We love nature and working with our animals. Cows, cats, rabbits, chickens and bees find a home on our farm. We are happy to share our everyday life with our guests and show them around our farm.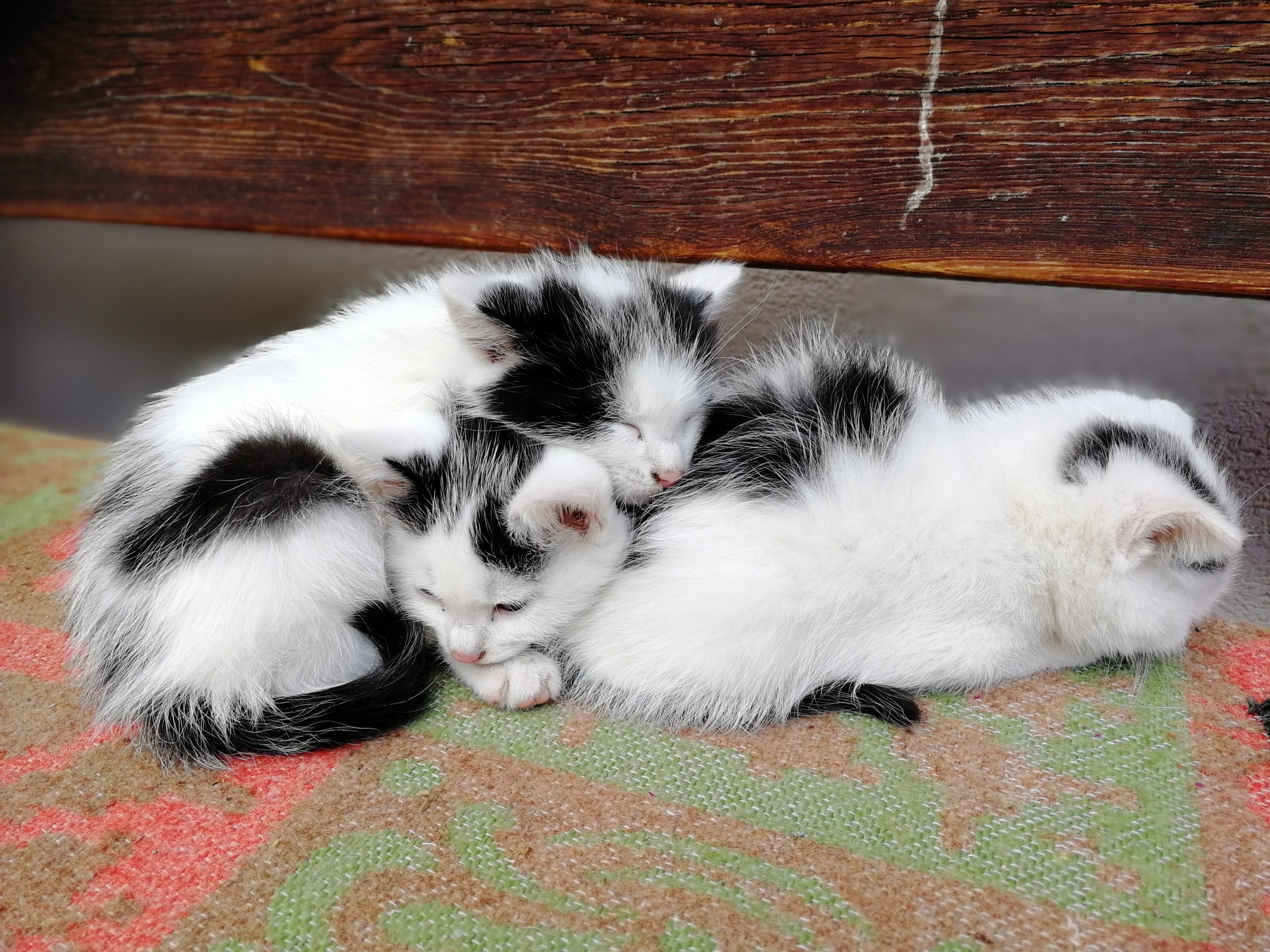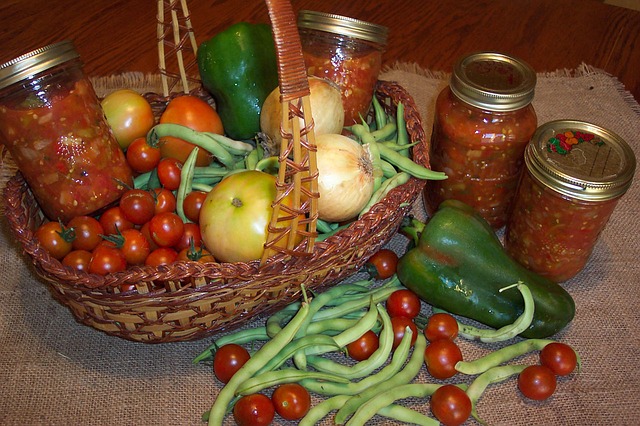 "Like blossoms, thoughts burst forth!"
Whether salads, courgettes or various spices. We grow many of our products ourselves on our farm. On request, we are also happy to offer our guests our products fresh from our garden.
"For the child, the world is a playground!"
Our little guests also have plenty of space to let off steam with us, because the best childhood memories are made while playing outdoors with friends and siblings, whether in the sandpit building castles, swinging or playing hide and seek in the nearby forest. A resounding child's laughter warms everyone's heart!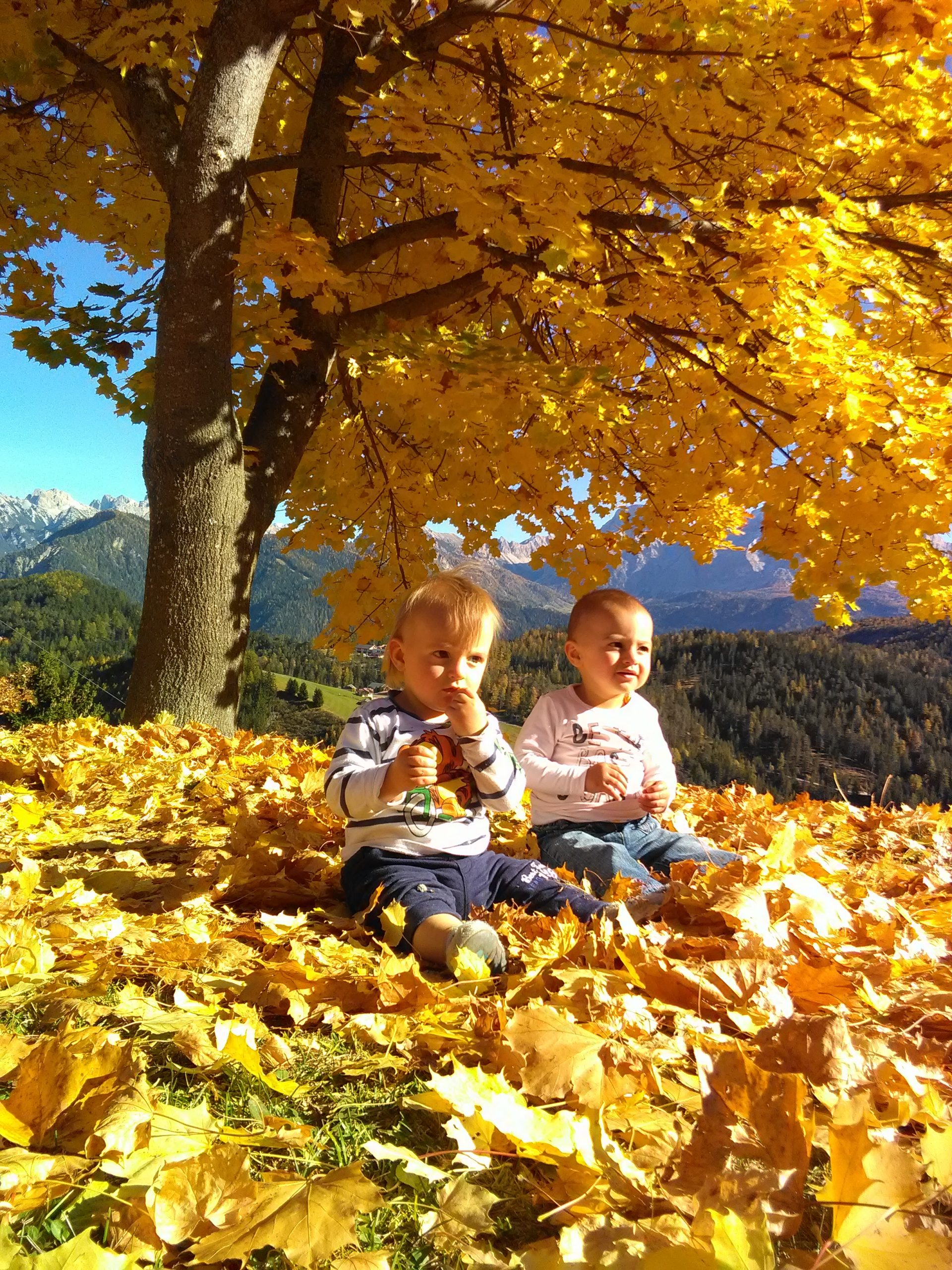 Breakfast at the farm Canal
Best ingredients for natural enjoyment
Breakfast in the company of family and friends puts you in a good mood and fills your body's energy store. On request, we also offer our holidaymakers a hearty breakfast basket.
fresh bread
homemade juices
Jam/chocolate spread
Farm honey
different teas
Cake
Fresh milk from our cows
Cold cuts and cheese
Butter
Muesli/Nuts/Kernels
Fruit/vegetables
Eggs from our chickens
A highlight on our farm is our wellness area! In our Finnish herbal sauna you will find time to relax your body and mind after a strenuous day. Furthermore, our guests can recover from the sore muscles of a hiking tour or skiing in our whirlpool or simply enjoy the silence in our relaxation room and be enchanted by the breathtaking scenery of the Dolomites.